Livingston Youth Orchestra
We are proud to announce the first season of the LYO--a string youth orchestra.
The basics
Click here to get a summary of what the LYO is all about.
Audition
Ready to join? Click here for audition times and requirements.
Our conductor
We are excited to announce that Alison Campbell is our LYO conductor. Get to know her here.
Sponsor
Want to sponsor the LYO? Want to lend some time or a helping hand? We need your help!
Become a Sponsor
Become a part of the music by sponsoring the LSO.
Our performances are the perfect advertising platform for local businesses.
We are a growing, thriving community organization which reaches a diverse population of patrons. Over the 2014-2015 season, our audience has nearly doubled. We anticipate that the introduction of our Youth Orchestra will further extend our reach into the community as well as present numerous opportunities for local businesses to get in touch with new consumers in the area. Additionally, since the LSO is a 501(c)(3) non-profit organization, the benefits of sponsoring us extends beyond reaching consumers both familiar and new. We have numerous options for budgets large and small. We offer the following opportunities to support the LSO: program advertisements (ranging from $25 for a 2 inch square spot to $200 for a full page spot), seat sponsorship (available for both the LSO and LYO) and sponsorship of a piece of music (available for both LSO and LYO). Please contact us about becoming a partner with the LSO. We look forward to working with you! Here is a snapshot of the demographics from our most recent performance.
% Adults (18 to 60)

% Seniors (over 60)

% Children (under 18)

% Local to Livingston County
The LSO Board
These are the folks who manage the day-to-day operations of the LSO.

Tracy Beauregard
LSO President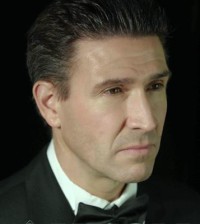 Jim Kearns
LSO Vice President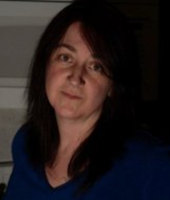 Lisa Shipman
LSO Secretary
In addition to her position of Secretary, Lisa is also the personnel manager for both LSO and LYO. She also updates our Facebook page.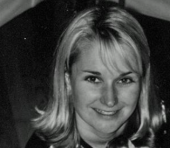 Kristine Gerster
Treasurer

Leslie McCormick
Board Member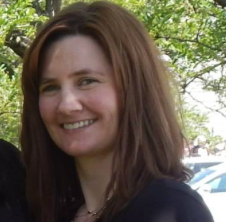 Renee Cauley
Board Member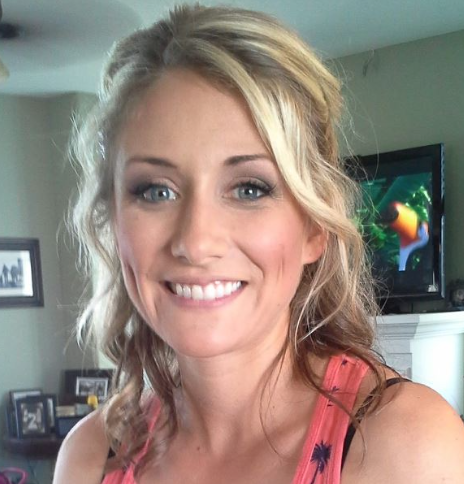 Sarah Beetham
Board Member
Sarah is the graphic designer for the LSO, responsible for Program and Ticket Design. She is also the current overseer of the webpage.
Praise for the LSO
See what the buzz is about! We look forward to seeing you next season!
Get in touch
Maybe you're interested in joining the LSO or the LYO. Or perhaps you want to become a sponsor of the orchestra. Or maybe, you just want to say hello. Whatever the case, we want to hear from you!